The Call for Entries for the prestigious European Healthcare Design 2018 Awards has been extended until mid-March following huge demand. Supported by lead sponsor Integrated Health Projects (IHP), the awards celebrate and recognise professional and research excellence in the design of healthcare environments both in Europe and around the world. The ten categories span primary, secondary and tertiary levels of international healthcare provision and delivery, and this year there is a new award for 'Health and Life Sciences Research'.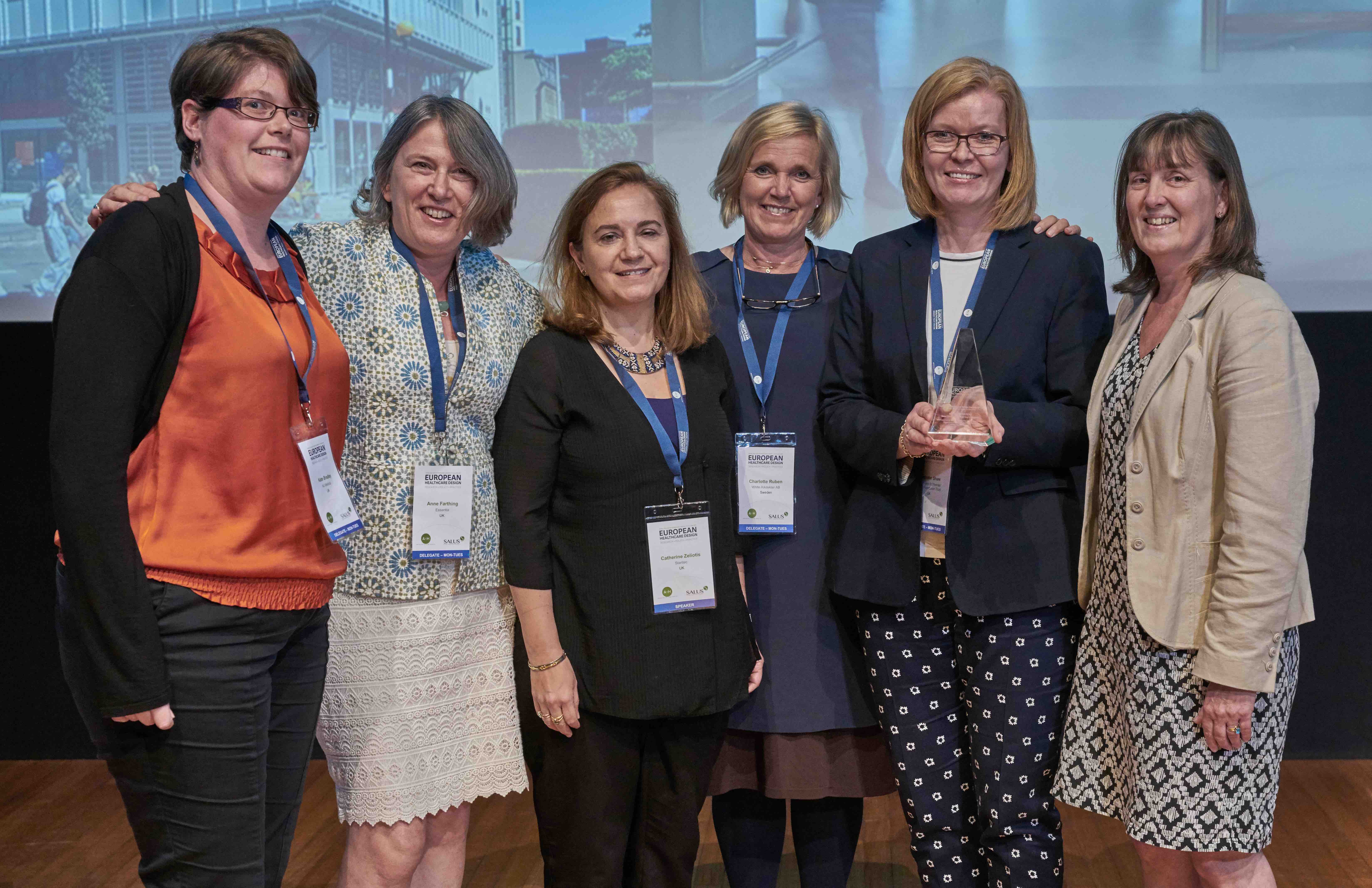 The new deadline for submission of awards entries is 14 March 2018, with the shortlist due to be announced in April. The winners of each category, as well as those highly commended, will be announced at a ceremony on 12 June, in front of a capacity audience of more than 450 international delegates. The awards ceremony will bring the curtain down on the European Healthcare Design 2018 Congress & Exhibition, held at the Royal College of Physicians, London, on 11-13 June (13 June is reserved for study visits, which will be confirmed very shortly).
The Call for Entries includes full details of the awards categories and lead judges, the judging criteria, and the submission process, with more detailed information provided in the Submission Criteria.
Organised by Architects for Health and SALUS Global Knowledge Exchange, the awards will honour the cream of healthcare design projects worldwide and help set a benchmark on which to advance standards in the creation of healthcare environments that support new systems of care delivery.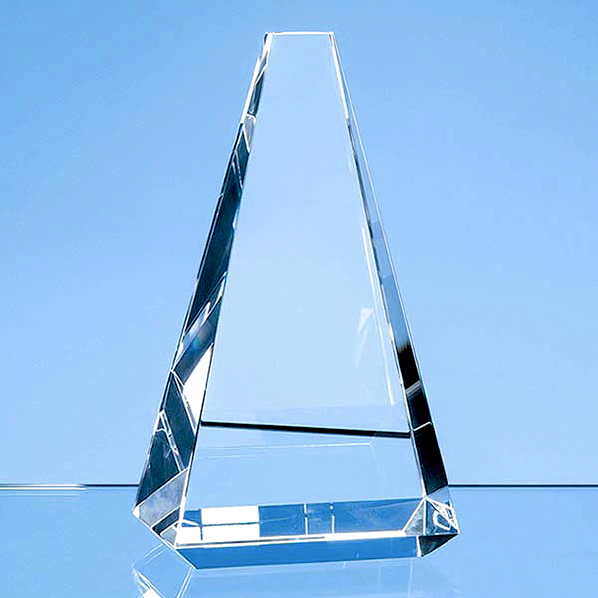 The awards are evaluated by some of the world's leading researchers and practitioners in healthcare design, including, among others: Liesbeth Van Heel, senior policy advisor, Erasmus University Medical Centre, Netherlands; Jonathan Erskine, European Health Property Network, UK; Cliff Harvey, director, Union of International Architects Public Health Group, Canada; and Dr John Zeisel, president, Hearthstone Alzheimer's Care, USA.
As well as lead sponsor IHP, the awards are also supported by category sponsors Medical Architecture and Guldmann. Other award categories can also be sponsored – please call Nicola Howard, commercial director of SALUS, on +44 (0)1277 634176 for more details.
For more information about the Call for Entries and award categories, the submission process and judging criteria, click on the Awards tab in the top navigation.